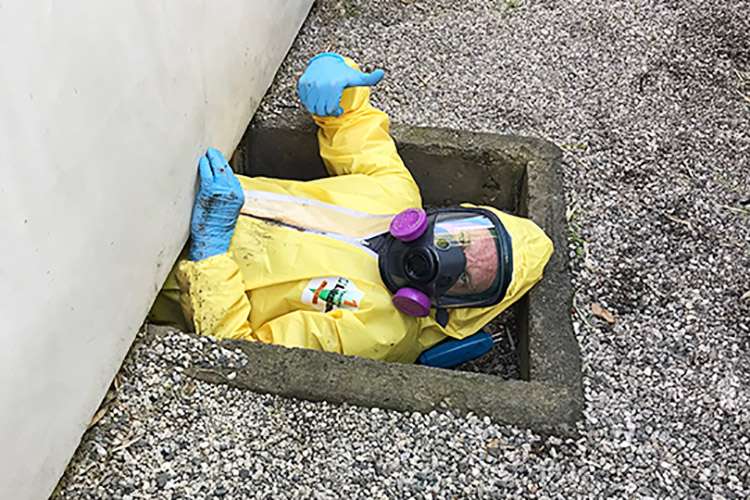 By OC Blogger
In Cleanup, Emergency Services, Fire, Flood, Hazards, Mold, Odor, Plumbing, Prevention, Sewage, Sewer, Tips, Uncategorized, Water
24-7 Orange County and Neighboring Counties Emergency Restoration Services.
We want you to know that we are in this with you and here to help. As the environment continues to change, and additional containment measures go into effect, we want to assure you that Orange County Restoration Services is committed to protecting the health and safety of our clients and our employees. We understand the seriousness of the COVID-19, and we take necessary protocols during all service calls. To deliver on this promise, we are taking additional measures to minimize exposure and prevent unnecessary risk while serving your Restoration needs.
If you are in need of professional Restoration Services and live in Southern California, please call 949-877-9697, and we, at Orange County Restoration Services, will immediately respond to your call! Our services include Mold Testing & Remediation, Fire & Smoke Restoration, Water & Flood Restoration, Contents Cleaning, Odor and Sewage Removal, Roof Tarping, Rebuild and more!