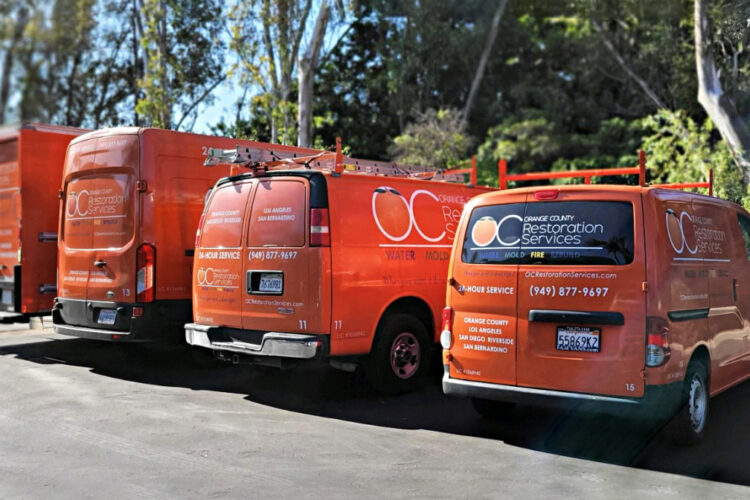 By OC Blogger
In Cleanup, Emergency Services, Fire, Flood, Hazards, Mold, Odor, Plumbing, Prevention, Sewage, Sewer, Tips, Uncategorized, Water, Water Damage
24-hour On-Call Emergencies Services To Meet Your Needs!
When you want it done right!
Whatever the cause or amount of damage or services needed, we have crews and equipment on standby to assist. Our day-to-day vehicles are fully equipped to be dispatched on a moment's notice to anywhere in southern California. Our large loss catastrophe vehicles are fully equipped and on standby to be dispatched as rolling warehouses.